School Store
Richard Allen Schools
Uniform and Spirit-wear!
Dress Code and Uniforms

Richard Allen Schools values modest dress. All students are required to be in uniform, without alterations, which can be purchased at our uniform store. All lengths and styles should be left as originally purchased. Student appearances should be well kept and nicely groomed.
Richard Allen School Uniform Store
184 Salem Avenue, Dayton, Ohio 45406
Open: Monday through Wednesday from 9:00 a.m. to 12 noon.
Phone: 937-951-2800 Ext: 320

RAS students are expected to wear the approved school uniforms at all times while on campus or in the
RAS
parking lot. This means students must also stay in dress code after school until they leave the premises. Dress involving athletic apparel, specialty costumes, or apparel as required for band, orchestra, choir, or drama productions may also be worn with prior approval by the Principal.
Personal appearance should be modest and never detract from
RAS
mission or values. All uniform dress must be neat and clean in its presentation.
Attention Parents!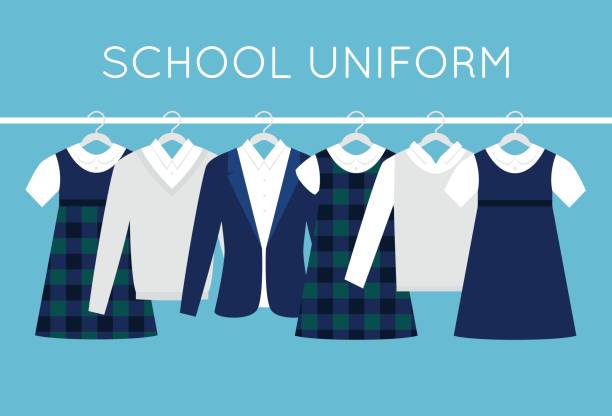 Interested in RESELLING gently used uniforms?
Contact Ms. Harvey at
(937) 951-2800
Ext: 320